UNLOCKING THE EMOTIONAL POWER OF BRANDS
The world is changing and the relationships between consumers and brands are transforming. What you believe in as a brand is as important (in the eyes and hearts of consumers) as what products and services you sell.
And as brands seek to foster meaningful, ongoing relationships with their consumers, it's more important than ever to connect with them on deeper, more emotional levels
This is what we do.
About
We are an independent branding agency specializing in brand articulation and expression. We help international brands connect with consumers, as well as with their employees, on deeper and more meaningful levels.

We work together with CMOs, internal brand teams and business consultants to turn strategic thinking and consumer insights into emotional strategy that unlocks the emotional power of their brand. We are based in Amsterdam and we work on regional and global assignments.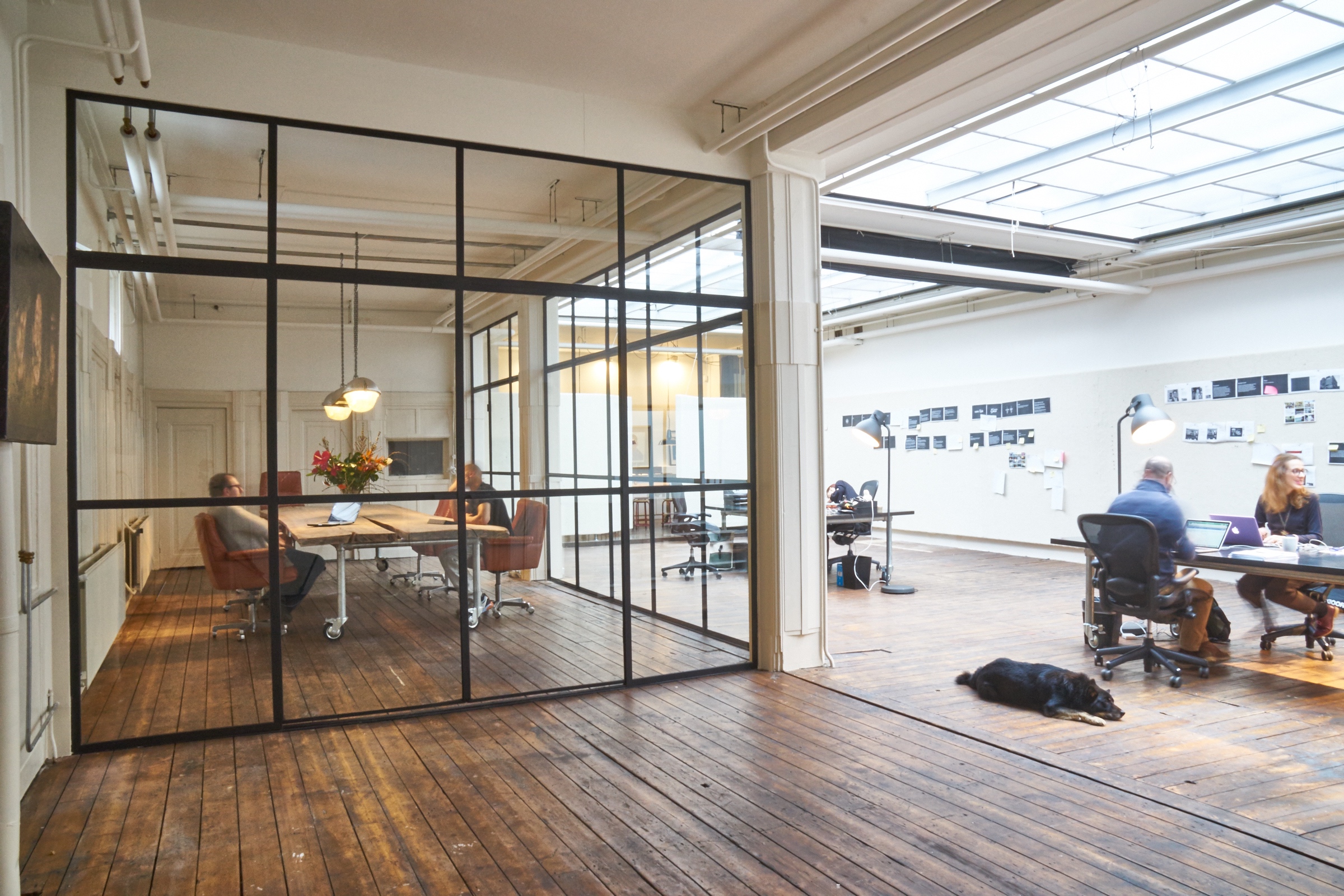 What we do

We transform strategic thinking and insights into brand emotion. We call this Emotional Strategy™.
Helping brands unlock the power of emotion through a clear and ownable brand purpose. Why do you exist as a brand? What do you want to stand for? And why should consumers care?
Positioning and repositioning brands in their market in order to best connect with consumers in deeper, more meaningful ways.
Guidelines, values, mission statements, brand books, and other inspiring and emotional brand essence documents.
How can we take complex international brand architectures, with many different divisions and
companies, and align them for the sake of consistency and efficiency?
Once you have a powerful brand expression, how can you bring it to life to engage with your consumers and maintain an ongoing conversation with them over the course of the year?
Process
We transform strategic thinking and insights into brand emotion. We do this through a process we call Emotional Strategy TM.

Every brand's challenge is different, but we have proven methods for wrestling with, uncovering and articulating powerful brand emotion. For instance, a typical Brand Purpose procedure goes like this...
We start with a deep dive to understand the current brand landscape and scope of challenge.
We then begin to transform the strategic thinking and insights into Emotional Territories that the brand can own, stand for. This often includes conversations with key brand stakeholders and research.
We then craft each promising territory into an emotional brand articulation. We then evaluate which Emotional Territory(s) are most powerful, authentic to the brand and will best unlock the emotional potential of the brand.
After the winning territory is chosen, we craft the Emotional Territory into a powerful Brand Articulation (Tag Line) and supporting Brand Manifesto.
We then often bring this new brand articulation to life by creating a brand essence book, including values, brand personality and tone of voice guidelines. We then work out an engagement strategy and in some cases, create a 360 communications platform.
Endorsements


Jochen Haase - Director Brand Marketing, Adidas


"Boyd and his team at Brand Articulations were fundamental in helping us create a new positioning for our Clima technology franchise. Their background in branding, understanding of sport and the mindset of athletes helped us connect our technology with consumers on a deeper, more emotional level. The passion and dedication to the work has been outstanding. I can definitely recommend Brand Articulations for strategic brand building projects."


Medhi Benmamar - Communications Lead, C&A Europe


"2014 has been an important year for C&A: redefinition of our Customer Value Proposition, delivery of a new creative communication platform, sharpening of our visual identity system & verbal branding and establishment of a truly world-class roster of creative agencies, aiming at fundamentally changing the way we reach and engage our target audience. Boyd and the Brand Articulations team have played a critical role within this strategic & creative change."
We'd be happy to tell you all about us over a cup of coffee or a phone call.